New Patients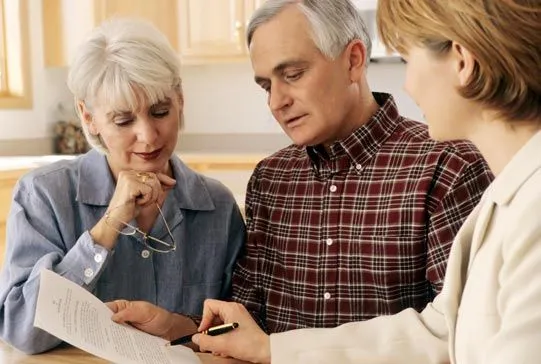 Boynton Beach Physical Therapy
If going for physical therapy is a new experience for you, don't worry! We're here to help! We will eliminate your pain and get back on your feet as quickly as possible. During your first visit to Palm Beach Aquatics and Physical Therapy your physical therapist will perform a comprehensive physical examination to learn about you and the cause of your pain and limitations. He or she will also discuss your current condition and your treatment goals. You will receive as much time needed to ensure all your questions are answered and all needs are met.
Your physical therapist will then work with you to come up with a plan of action specifically designed for you. Your physical therapist will discuss with you the type of treatments you'll be receiving, any preparations necessary before beginning treatment, and more importantly, when you can expect to see results. Your physical therapist will also talk about any lifestyle changes that may help you obtain your goals. As your partner in improving your health, your physical therapist will be with you every step of the way during your treatment.
If you have any further questions, call our practice today!